Pokemon Go Invitations
Make these fun do it yourself Pokeball invitations for your next Pokemon Go party! The red insert comes out and the party information is on the back of it.
Easy to make and very inexpensive!
We used red, black and white party paper plates from the dollar store to make these invitations. 16 invitations for $4.00! Use the free template provided to make these fun invitations.
Print out the free printables for the Pokeball Invitation here.
More fun Pokemon Go Party Ideas
We used the free font " Pocket Monk " for the party information.
1. Print out the free template pieces (below) and cut out. Trace the shapes onto red, black and white card stock or simply print out on white card stock and cut out.

We wanted the invitations to be shiny so we traced the pieces onto matching party paper plates and then cut out the pieces.
2. Glue around the bottom outside edge of the half black circle and attach to the large black circle. DO NOT glue the flat edge middle section - this creates the pocket for the red invitation.
3. Glue the white bottom section on top of the half black section.
4. Glue the small white circle onto the bump in the half black circle. You can also use small white circular labels.
5. Glue the white "I choose you" party information circle to the back of the red circle.
6. After the glue dries place the red ball inside the black 1/2 pocket on the front of the pokeball invitation.
Here are the template pieces you will need to make the Pokeball Invitation. When printed the pieces will be 4" in diameter.
To print out
Free Printable Pokeball Invitation
page
.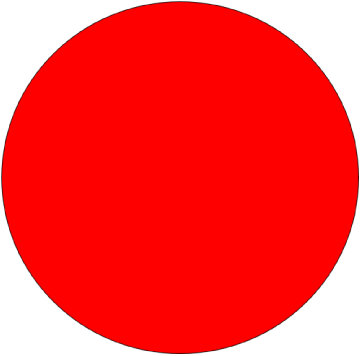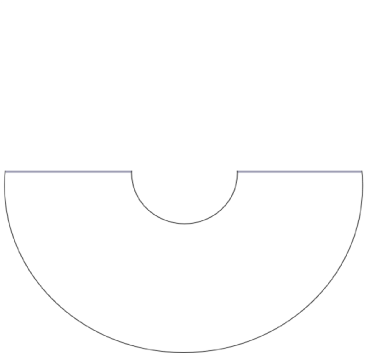 More fun Pokemon Go ideas!
How to make Pokeballs - Free directions on how to make Pokeballs from ping pong balls. Step by step directions!
How to make Pokeballs for Pokemon Go